Welcome to ADHD Decoded, a new podcast that explains the ADHD brain.
Whether you were just diagnosed, been coping for years, or just starting your journey to understand ADHD, this podcast is for you.
Hosted by Amanda Fischer, each episode explains a core aspect of ADHD and provides strategies and "brain hacks" to empower our listeners to take charge of their lives. The content is ADHD-Friendly featuring short and sweet episodes, relatable perspectives, and expert guests.
Listen, subscribe and share!



Episode Transcripts
Leave a comment below to tell us what topic you'd like to hear us decode next!
Meet the creators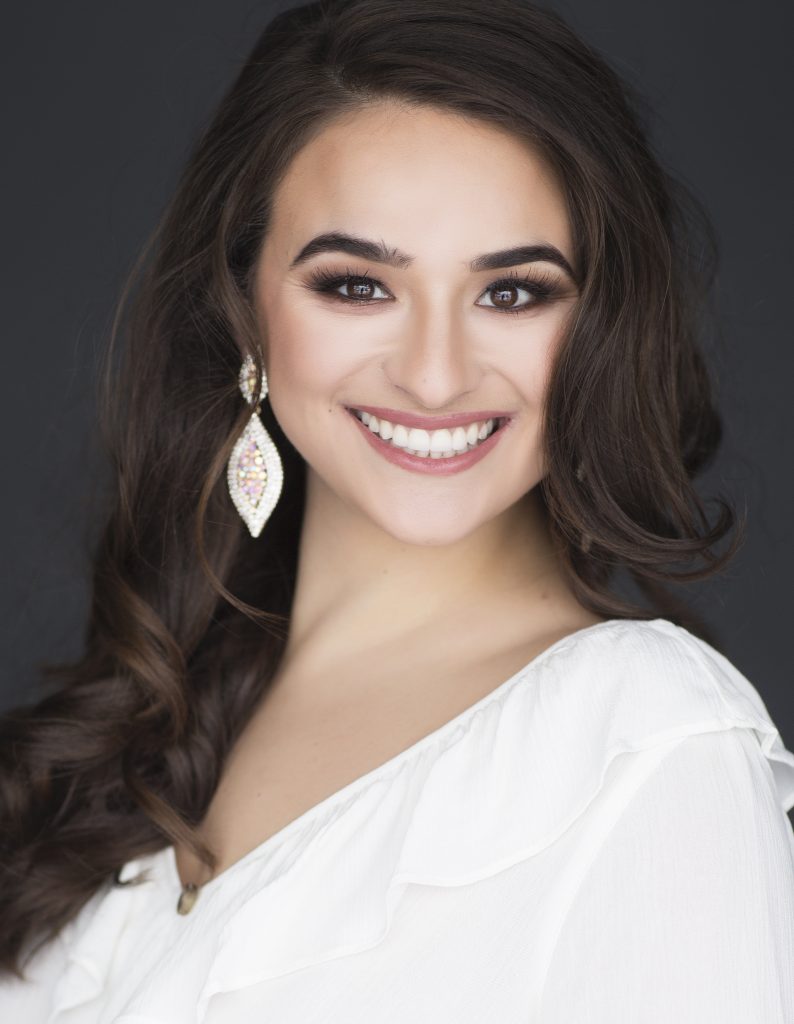 Amanda Fischer, Host
Amanda Fischer is passionate about empowering individuals with disabilities through special education outreach and beyond. She is a recent communication studies graduate from Saint Mary's College in Notre Dame, Indiana. Following this podcast she will be starting as a Seton Teaching Fellow in New York City, focusing on special education. Learn more about Amanda here.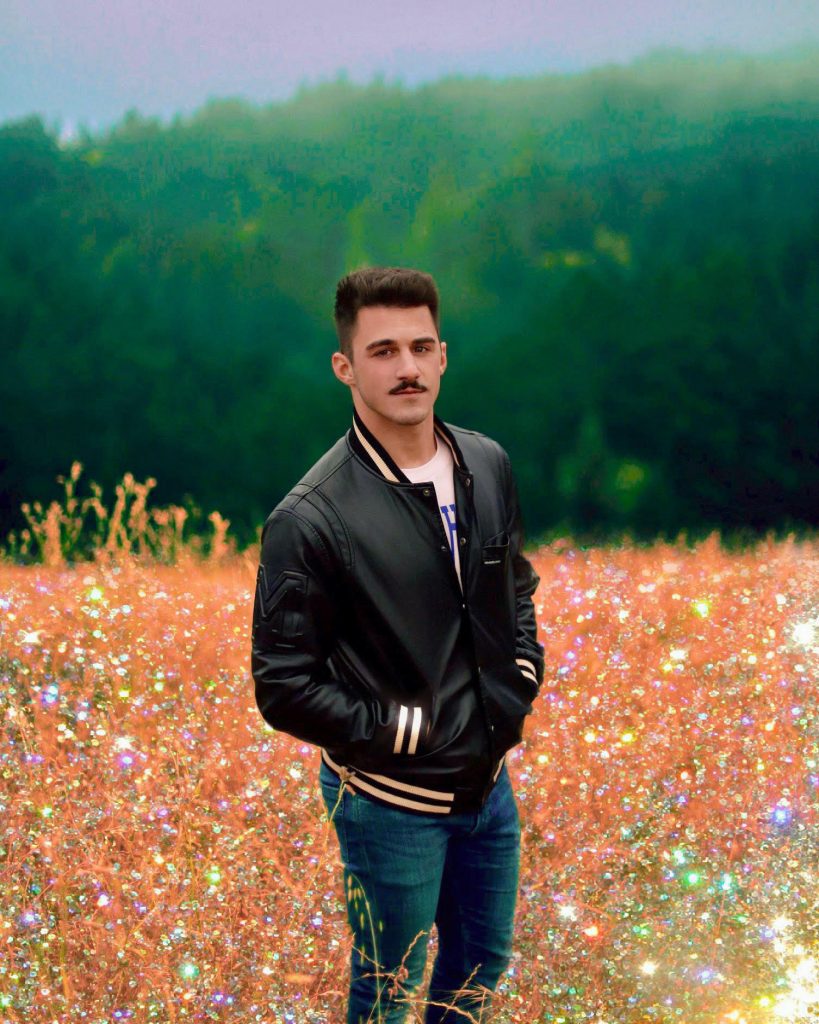 Daniel Koludrovich, Graphic Designer
I'm a suspiciously-chipper graphic designer with ADHD who sees the world through rainbow-colored glasses. I grew up in Cleveland with my European family of five, raised on arts and crafts. The pasta was infinite, the game nights were loud, and the love unconditional. A creative path quickly became my calling. I wanted to build worlds rich in color, expressive with type, alive with motion. It didn't take long for my mission to become quite clear — I'm setting out to bring energy and soul back to design. View Daniel's work here.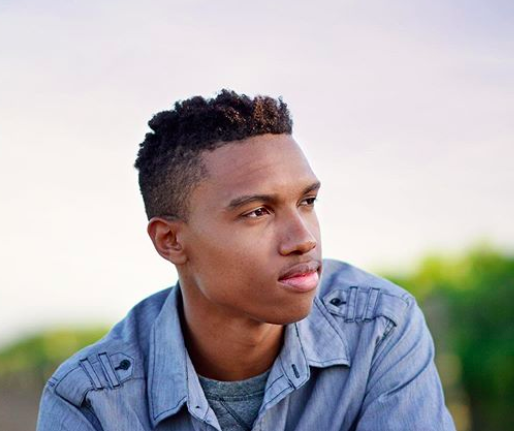 Derrick D.A.H. Trump, Musician
Making music invigorates me. It gives me a sense of hope and purpose. Music grants me the opportunity to help people share their story, whether it be through a film, dance or a lyric. Through music, I am also given an outlet to challenge norms and subliminally express feelings I wouldn't have expressed otherwise. My music has garnered highlights such as The Most downloaded Experimental track(s) on The Artist Union for over a year, A Top 15 Experimental track on SoundCloud for a year, and A song featured on a Top 10 trending YouTube video. Listen on Soundcloud.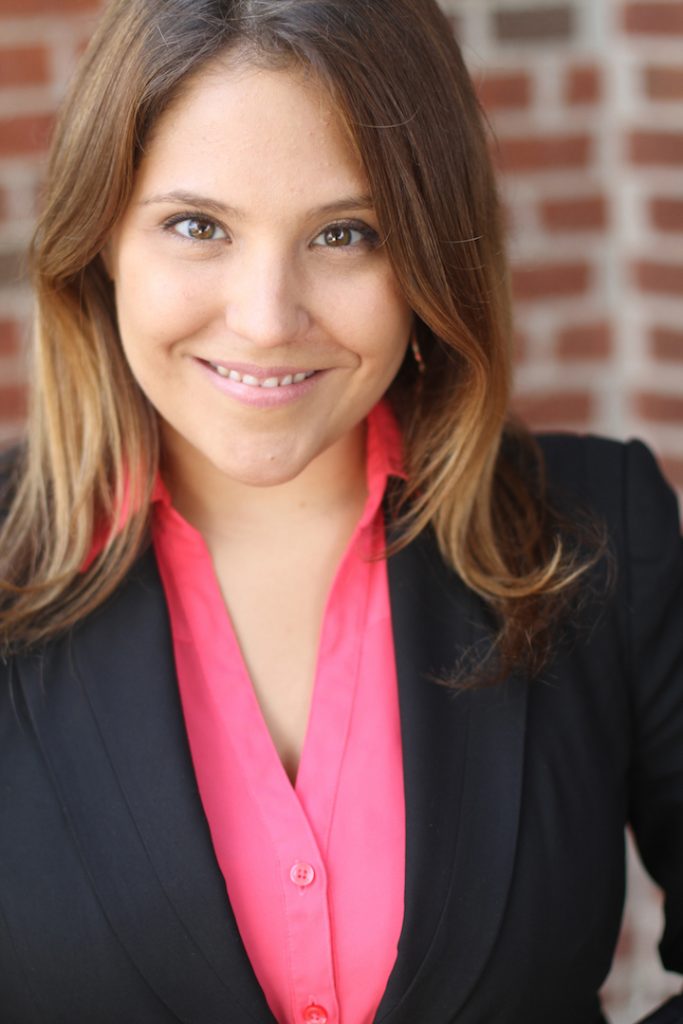 Dr. Michelle Frank, Clinical Psychologist
Dr. Michelle Frank is a writer, speaker and clinical psychologist specializing in the diagnosis and treatment of adults with ADHD. Dr. Frank takes an empowering and strengths based approach to help her clients live fully and successfully with their unique set of strengths and challenges. She currently works in private practice at Enrich Relationship Center of Denver, CO where she provides psychotherapy and consultation services to adults with ADHD. Check out Dr. Frank's new book A Radical Guide for Women with ADHD: Embrace Neurodiversity, Live Boldly, and Break Through Barriers.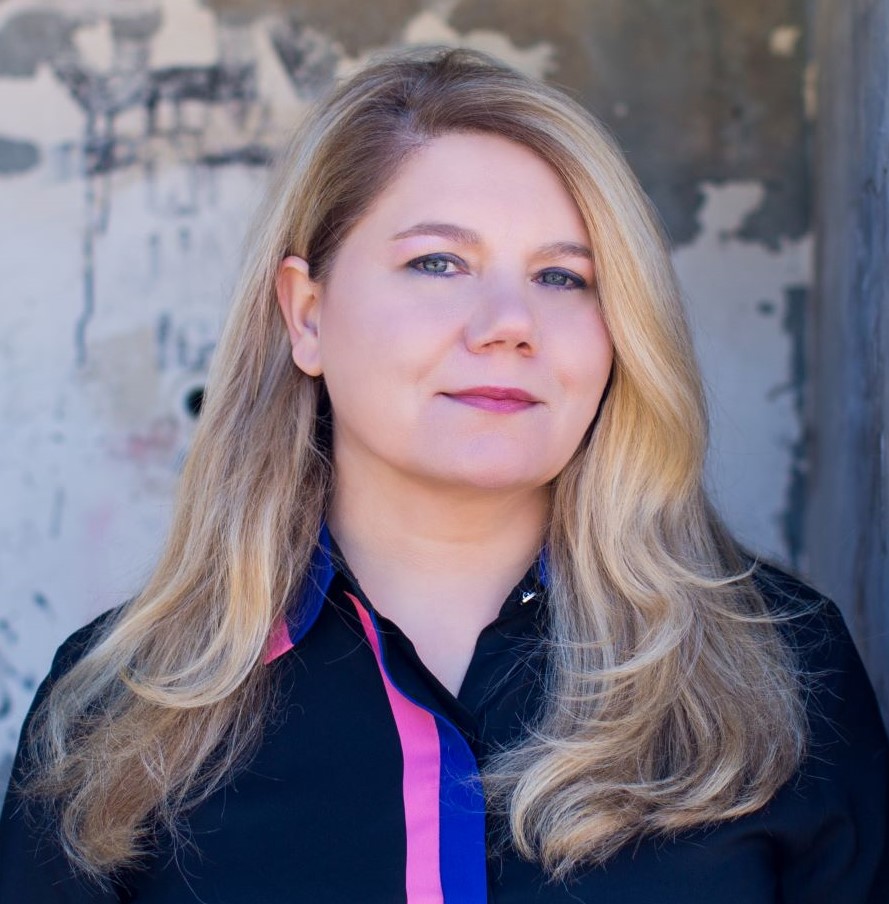 Dr. Lara Honos-Webb, Clinical Psychologist
Lara Honos-Webb, PhD is a clinical psychologist, worldwide ADHD expert, speaker and author. Her books include Six Super Skills for Executive Functioning: Tools to Help Teens Improve Focus, Stay Organized, and Reach Their Goals (2020), Brain Hacks, The Gift of ADHD, The Gift of ADHD Activity Book, The Gift of Adult ADD, The ADHD Workbook for Teens, and Listening to Depression. She has also published 25 scholarly articles. Dr. Honos-Webb champions a revolutionary approach to ADHD, that focuses on leveraging gifts, and transforming symptoms into strengths. Learn more about her work at www.addisagift.com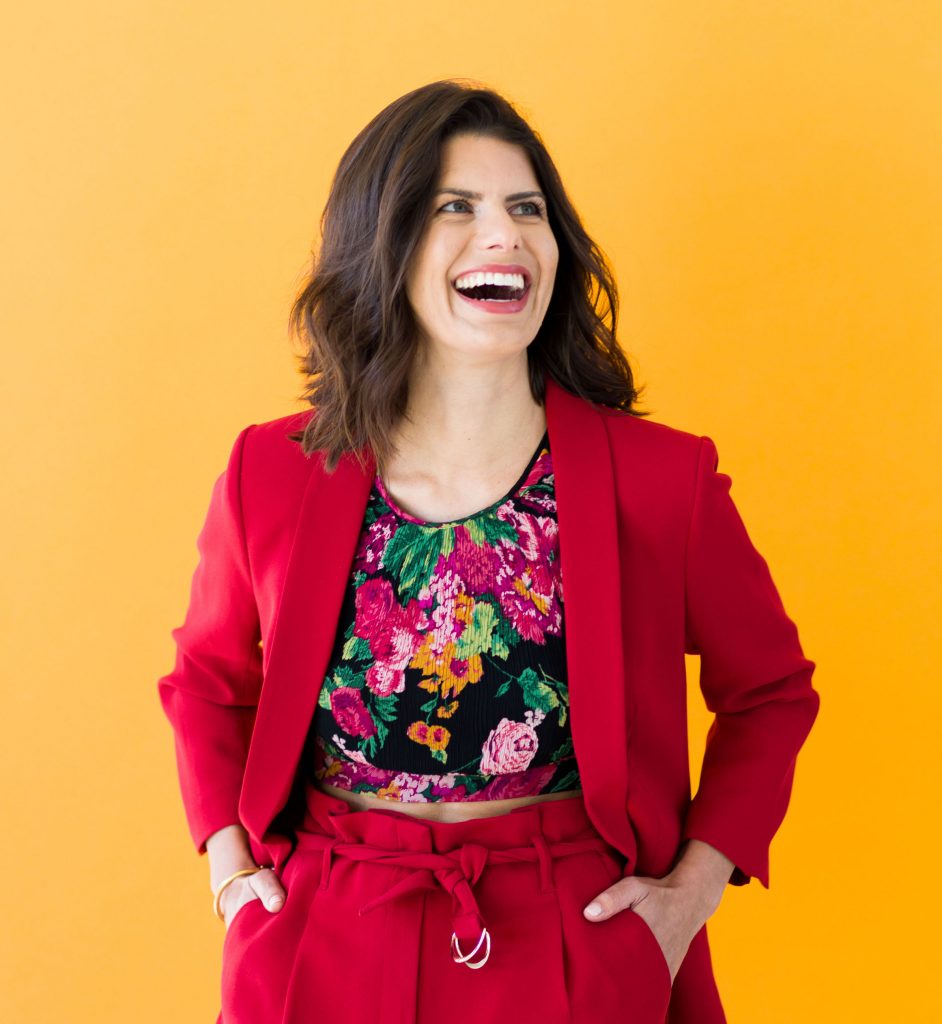 Margaux Joffe, Executive Producer
Margaux Joffe is an award-winning producer, Neurodiversity advocate and inclusive marketing leader.
After living with undiagnosed ADHD for 29 years, Margaux founded Kaleidoscope Society, an empowering ADHD community that has empowered thousands of people in over 100 countries through storytelling and expert advice. She currently works in marketing at Verizon Media, where she promotes accessibility and works to improve the representation of people with disabilities in the media. Margaux is a graduate of Duke University and is trained in documentary storytelling as a tool for social change.
---
The ADHD Decoded Podcast is a production of Kaleidoscope Society, an empowering community created for and by women with ADHD. Launched in 2015, the website has reached thousands of people in over 100 countries, and was recognized by The Webby Awards as one of the top 5 "Best Community Website" on the internet. Contact: info@kaleidoscopesociety.com