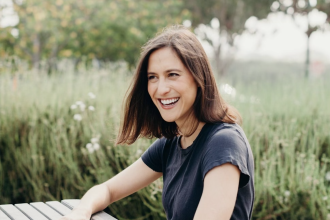 Emily is the co-founder of Marker Learning, a startup modernizing learning disability evaluations, diagnosis, and support.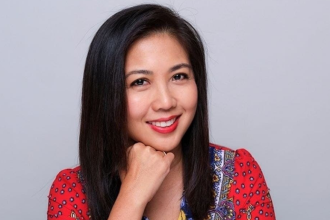 Moonlake Lee did not fit the stereotype for Attention Deficit Hyperactivity Disorder (ADHD)– she considered herself to be…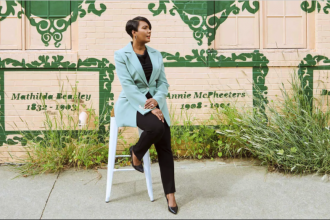 Keisha Lance Bottoms is a wife, mother, lawyer and the 60th Mayor of Atlanta. Keisha recently opened up about having ADHD during an interview.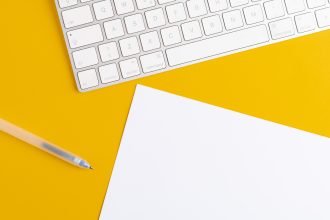 Yes, everyone struggles with procrastination from time to time. But for those of us with ADHD, it can…
Read More
The Great ADHD Reset is a strengths-based professional development program for adults with ADHD.
Six months into the COVID-19 pandemic, individuals with ADHD are reporting increased anxiety and depression, and greater difficulty…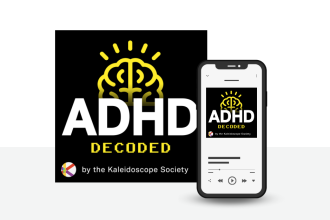 Welcome to ADHD Decoded, a new podcast that explains the ADHD brain. Whether you were just diagnosed, been…