ADHD Stories
Inspiring profiles from our community
I always knew, even as a kid. Something inside me was a little different. My thoughts and processing…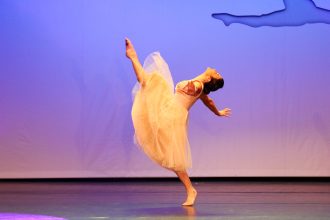 Amanda Fischer, Miss Great Lakes 2019, is passionate about empowering girls with disabilities through special education outreach and…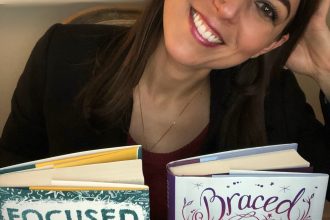 I was twenty-one when I was first diagnosed with ADHD. I struggled through school and had very low…
ADHD Basics
Feeling lost? Start here.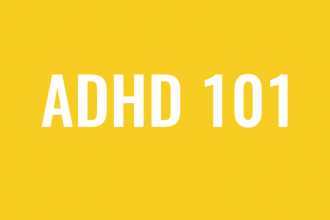 What is ADHD? Attention Deficit Hyperactivity Disorder (ADHD) is neuro-developmental disorder that can cause difficulty with regulation of attention,…
A curated list of leading ADHD organizations, podcasts,  books and other resources. ADDitude Magazine provides clear, accurate, user-friendly information…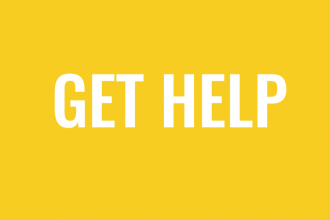 ADHD is real and can be overwhelming. You don't have to deal with it alone. If you need…
Curated Content
Expert and peer advice, designed for you!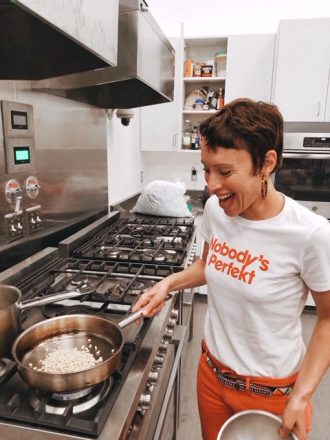 Weekly meal planning doesn't have to be another scary chore. Think of it as part of your ADHD…
Read More
Join our Community
Sign-up to join hundreds of other badass ADHDers around the world
Join