Debra: Global Disability advocate with ADHD

Read More
Kaleidoscope Society is an empowering community for women with ADHD. Explore our site to discover inspiring stories and expert advice to help you thrive. Together we can dispel stigma and inspire greatness in each other.
ADHD Stories
Inspiring profiles from our community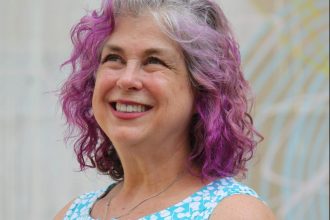 Debra Ruh is a mother, disability advocate, founder of a Global Communications firm, and author of three books. She…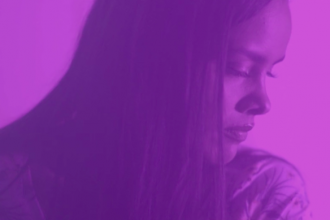 You don't always see what you're not looking for. Imagine being stuck with a brain you can't explain….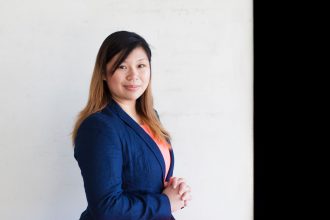 Nicole is a 27 year old designer in Canberra, Australia. She is passionate about working with governmental organizations…
ADHD Basics
Feeling lost? Start here.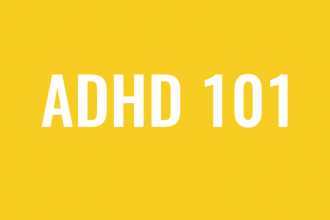 What is ADHD? Attention Deficit Hyperactivity Disorder (ADHD) is neuro-developmental disorder that can cause difficulty with regulation of attention,…
A curated list of leading ADHD organizations, podcasts,  books and other resources. ADDitude Magazine provides clear, accurate, user-friendly information…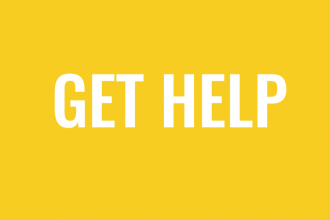 ADHD is real and can be overwhelming. You don't have to deal with it alone. If you need…
Curated Content
Expert and peer advice, designed for you!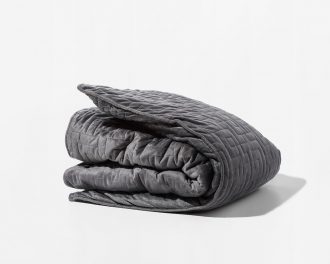 Looking for a gift idea but don't know where to start? Here are twelve gift ideas to help…
Read More
Join our Community
Sign-up to join hundreds of other badass women with ADHD around the world
Join