Nikki is an Oklahoma-born, Brooklyn-based creative recruiter. She uses her natural ADHD traits to think outside the box, help people connect with job opportunities and find their calling. In her free time she's a self-proclaimed activity whore, half-marathoner, kickball-er, world traveler, and crafter.
Nicole Frangione, 29
Creative Recruiter, SolomonPage Group
Brooklyn, NY
Age of ADHD Diagnosis: 24
What are some fun facts about you?
I am from Oklahoma, and am very proud of my home state!
I am currently training for a half marathon
I like cold leftovers & am fairly certain I could sustain on tacos alone ☺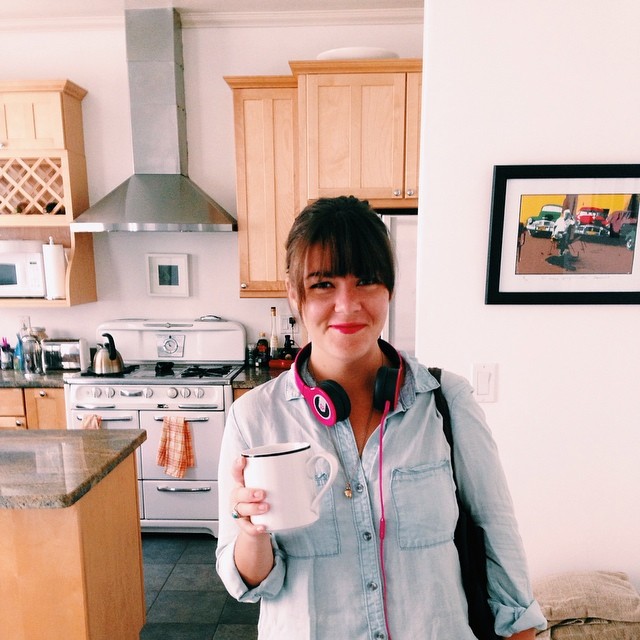 Tell us about how you started in creative recruiting! How does your ADHD affect or influence your work in a day to day, monthly or long-term basis?
I think that recruiting usually finds you, not the other way around. I had been working as a Jr. Account Manager at an advertising agency here in NYC and it became clear fairly quickly that the demands of the position were really outside of my comfort zone and skills that come naturally to me. I have never been great with planning & logistics, but have always thrived in a 'creative' environment and loved to communicate with people who identify as 'creative'. When I was in that first job, I tried so hard to fit & make it work because it was my dream… eventually though, I had to weigh my happiness and how I was performing and feeling and do the right thing, for everyone involved.
I was interviewing at a recruiter's office when they asked me if I had ever thought about being on their side of the desk as a recruiter. When I think about the individual elements of recruiting; empathy, interaction, proactivity and puzzling pieces together, they are all things that come to me easily & naturally.
ADHD gives me an advantage or edge and set me apart in a lot of ways in the day to day. It really forces me tackle problems in a unique way and gives me the perspective to think outside the box to find solutions to problems through different routes and thought processes.
I was also really lucky to have found a wonderful mentor who continues to be an awesome support and guide for me. Her leadership style let me make the mistakes I needed to, while feeling simultaneously supported and empowered. I can't say enough how much the belief from someone in my industry has lifted me up and helped me to push boundaries that I might have been afraid to tackle without it!
Tell us about your go-to strategy for managing your ADHD.
I have learned that I need to give myself some time in the morning to wake up and collect & regroup before I head into work. That can be running or exercise, or it can just be having coffee and reading or meditating. I am insane about making lists throughout the day; I rely on them to update my priorities and daily tasks and what needs to be done before I leave. It feels so good for me to check off those boxes and know what I have accomplished or what tasks need to be done later. It makes the day feel more manageable. I am constantly interrupted by meetings, phone calls and resumes being thrown my way; bringing my attention back to a task list is really important to make sure everything gets done in a day.
How has your journey with ADHD evolved since your diagnosis?
When I was younger, there was still a lot of stigma attached to ADHD. Finally, as an adult, I went to a doctor who suggested that I explore those symptoms to re-frame what was going on… At that point, I was really desperate to find a solution to this ongoing problem holding a job and keeping my head in a role past a specific time frame at work, so was open to anything! As I have evolved with the diagnosis, I am enjoying the flexibility and control that I can give myself through both medication and activity.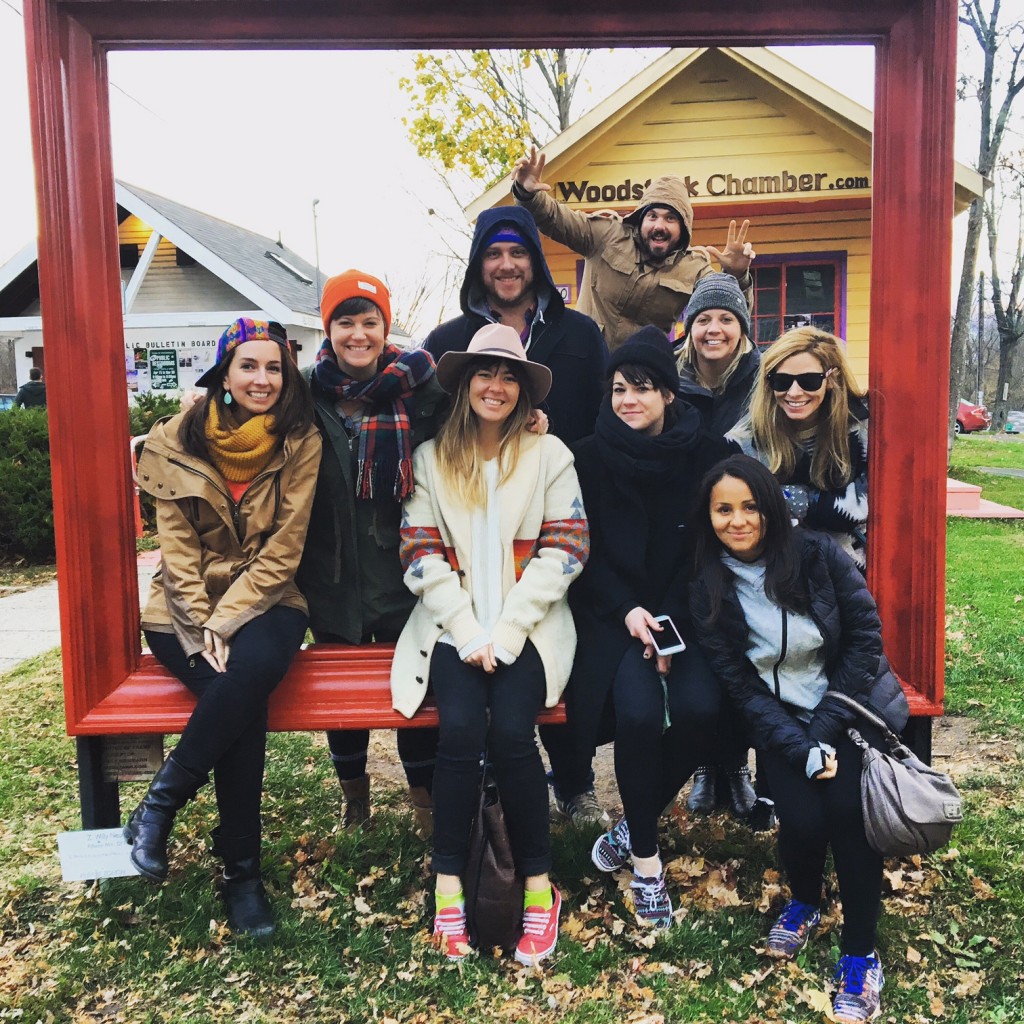 What is your superpower or greatest strength?
Communication! I love to have really clear open conversations where everyone knows the intention and expectations. For me, that really helps to set goals with people and understand the expectations they have as well as lets me share what I would expect from them going forward.
What do you wish more people knew or celebrated about ADHD in women?
I wish people would recognize the power of creativity and the ability for ADHD women to harness that power. Its wonderful to see that groups of people are coming together with a voice to be heard outside of the stereotypes of what people know about it.
What is the title of the next chapter in your book?
Embark.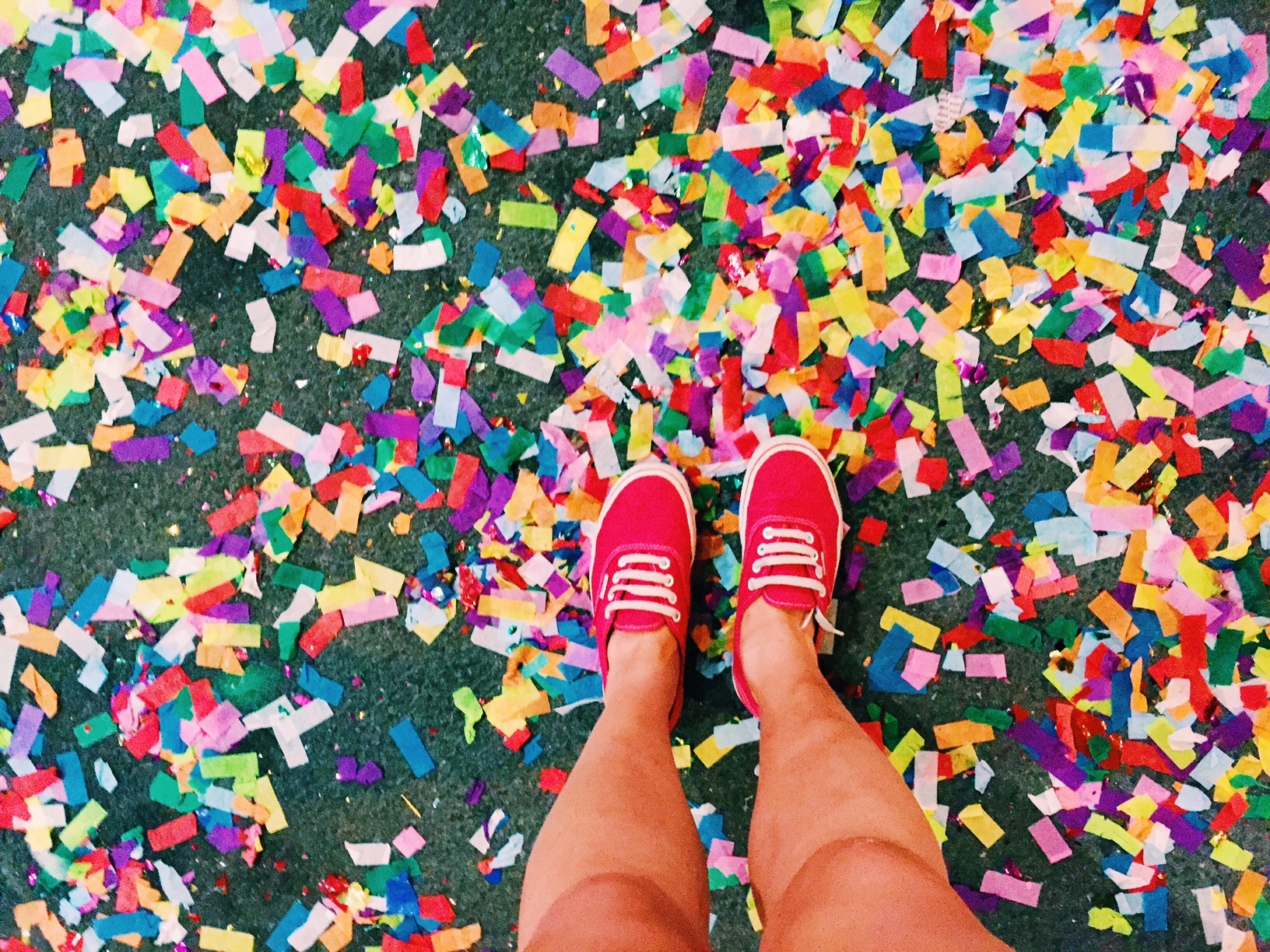 We are excited to welcome Nikki as an editor for this community features series! If you're inspired to share your own ADHD story you can email her at nicole@kaleidoscopesociety.com. She also invites you to connect with her on LinkedIn.